French Language Training with your career in mind

Welcome!
Gift of the Gab French Language Services always offers a personalized french training for the professional workplace.
If you wish to increase your current knowledge in the French language, whether it be for business or pleasure, we will aim to exceed your expectations.
Getting to where you want to be in your French language training should not take forever!
We focus on RESULTS!
When it comes to the Second Language Evaluation (SLE) tests, we focus on establishing your exact, personalized needs and to teach you, quickly and accurately, how the language differs from English!
Your success is our success!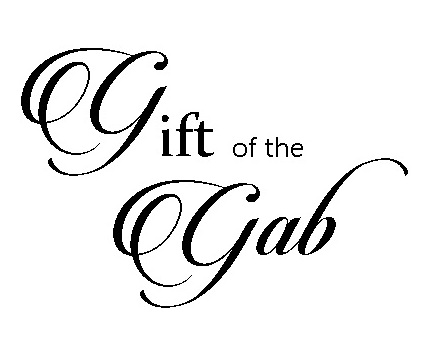 Firstly, we will explain to you exactly what are the expectations concerning the SLE exams, something not many can do accurately! The training will of course cover the similarities between the languages, allowing us to immerse quickly, and then differences between the languages.
A revision of your existing understanding of French notions will also be of capital importance!
Gift of the Gab French Language Services offers you
a personalized intensive training (one-on-one), full-time training, part-time training! Your personalized voyage through French training will help you save TONS OF TRAINING HOURS!
You will also be able to self-study and go as quick as you wish!
FLEXIBILITY: training on-call (last minute, when you are available), as well as evening classes. On site (at your office) or at our office (170 Booth Street),
no minimum number of hours, no contracts required, no penalties, no fuss = NO STRESS when doing business with GIFT OF THE GAB FRENCH LANGUAGE SERVICES,

a free initial evaluation of your current French knowledge, and a resulting learning plan to help shave off HOURS OF TRAINING,
all the necessary study material: "Le Programme Accéléré*" ,
Proudly, we offer a great quality service at very reasonable rates!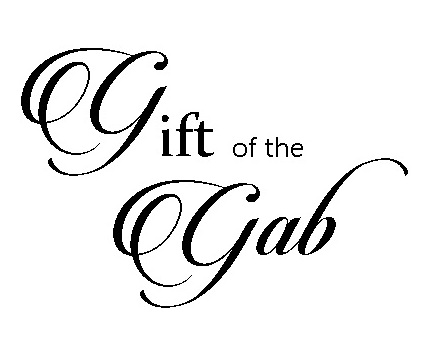 Rest assured that any and all of your questions will be answered, and that all of your concerns will be appeased. The French language will be demystified for you, with your objectives in mind and without stress!
Thank you!
613-203-8054