rates
one-on-one training is $40/hr

Not your typical place of business
Please note that there is
NO minimum amount of hours required to purchase at any point
NO penalties for changes to your schedule
NO hours billed when you are absent!
offering you the most flexible and stress-free training possible!
Doing business with us is also great because
the initial language proficiency evaluation is free

all course material is included
we come to your location at no additional cost!
GROUP SESSIONS ARE 10$/hr per person
Please CONTACT US NOW to begin training.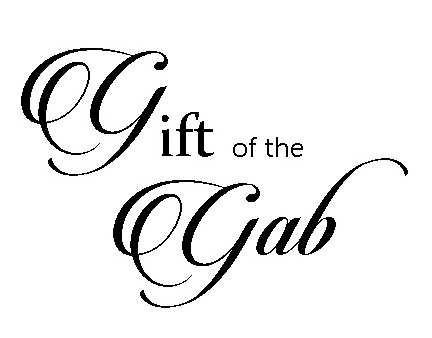 TESTIMONIALS